Website Design / Development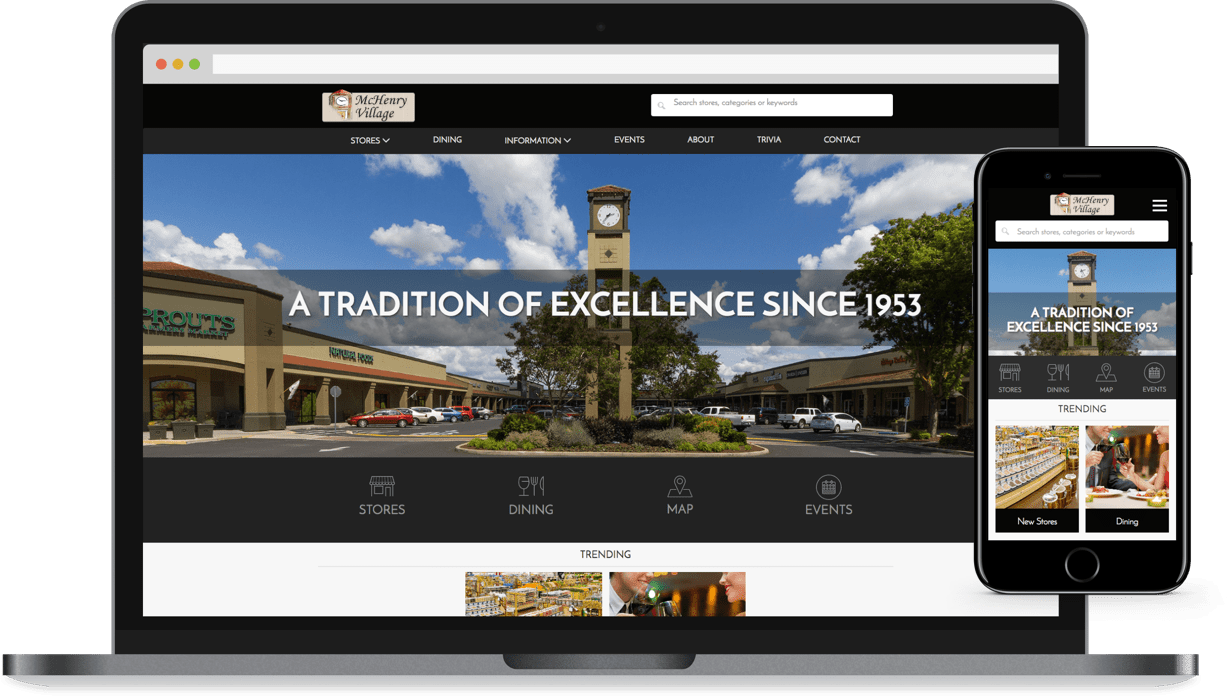 McHenry Village
Web / Social Media / Graphic Design
When we were approached to rebuild the McHenry Village website, we realized quickly what was needed. A mobile-friendly website that allowed visitors to get to the most searched for information instantly. We excel at building shopping center websites including retail store websites. We're recognized as one of the top retail store website development companies in the Central Valley.
Easy Navigation
While designing the site, we realized the need to help visitors find what they are looking for simply by searching for it. We integrated the search bar into every page and allowed stores to be found by searching for products to help stores gain visibility.
Visit Website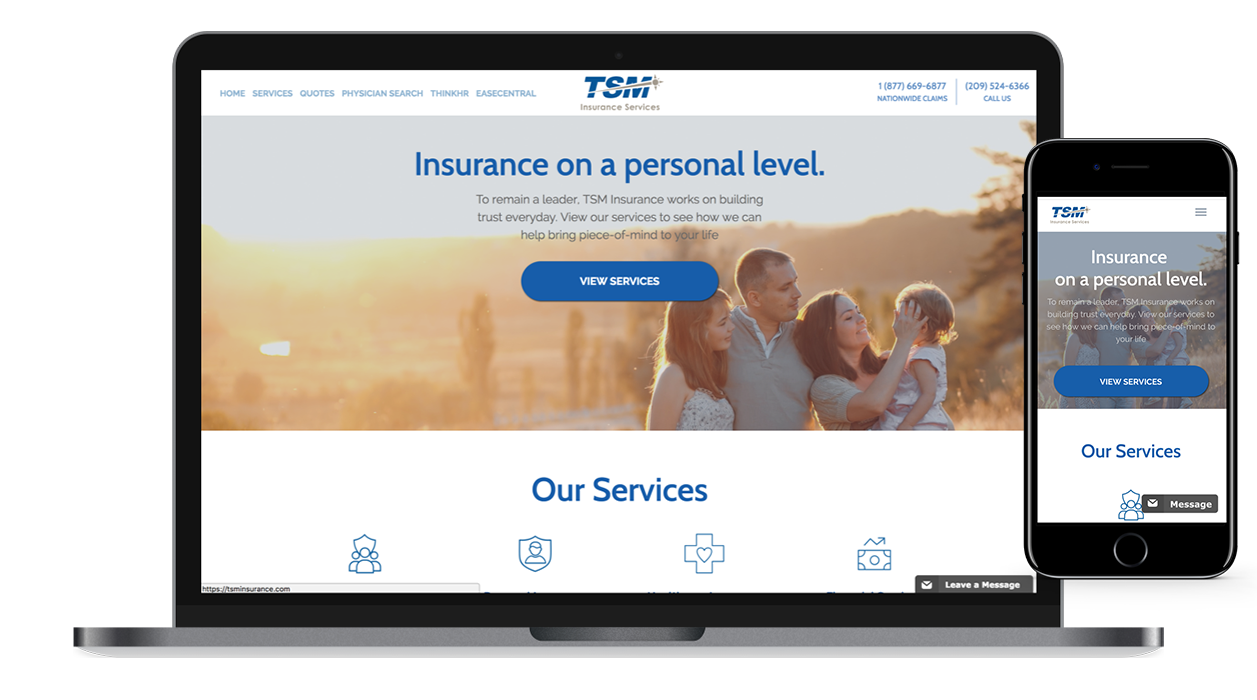 TSM Insurance
Web
TSM Insurance was looking to create a new website that reflected their solid integrity and made life easier for their customers. The website features the ability to find physicians or other resources that are commonly searched for. TSM's new website represents a new chapter in their journey. The site's central theme is trust and compassion. TSM helps their customers in the most trying of times and the website's design mirrors that.
Advanced Wordpress Site
The site is built using a custom Wordpress theme built from the ground up to match TSM's branding and look. It uses Advanced Custom Fields to allow easy editing of the important parts of the site.
Visit Website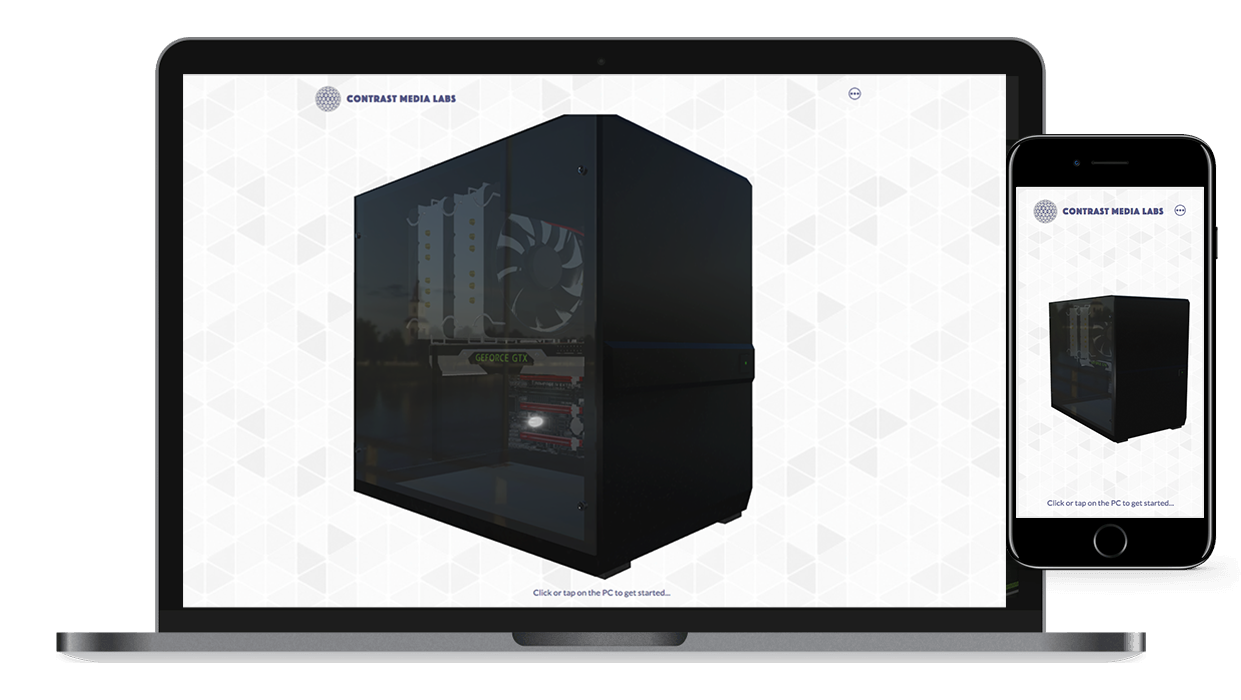 PC Explorer
Web
PC Explorer is a WebGL experience created to showcase the abilities of WebGL in the browser. The experience disassembles a PC to show the internal parts and provides information about each part.
Wikipedia Integration
To showcase how data can be pulled from a third-party, we integrated Wikipedia to provide the information about the PC components.
Visit Website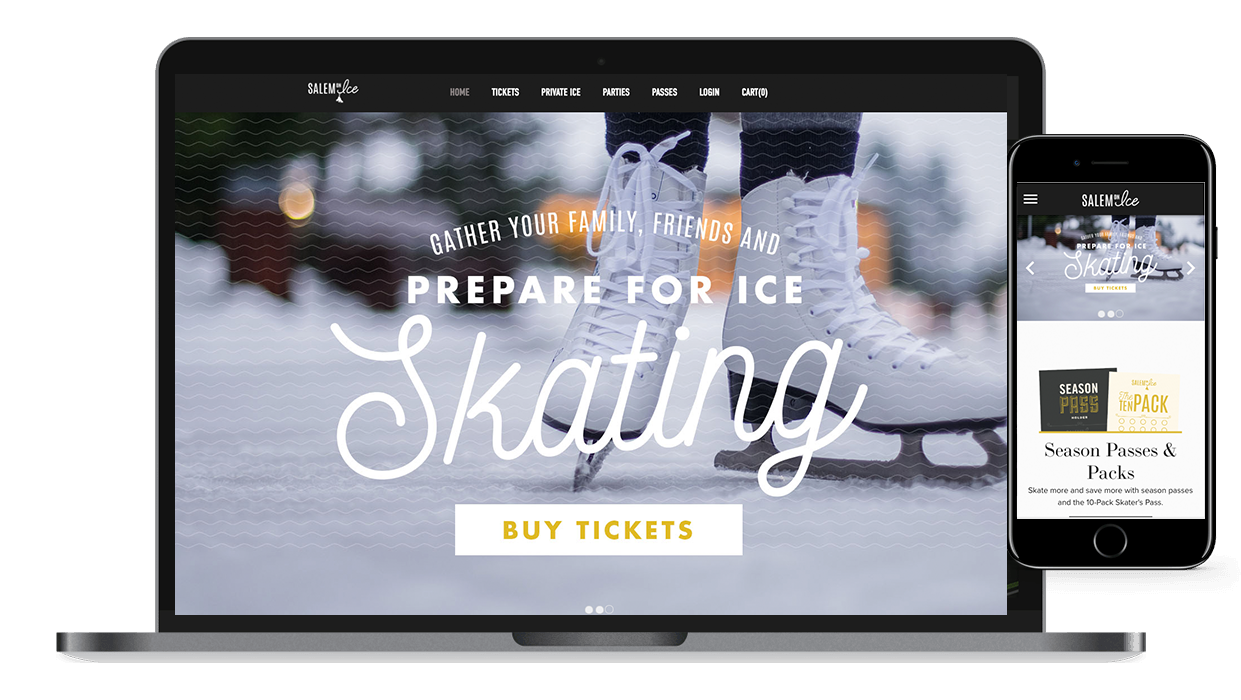 Salem On Ice
Web
The Salem on Ice website is custom-built to specification. The site allows users to book skating and parties. It allows for administrator control but still provides stellar performance even with slower connections.
Low-cost Scalable performance
The website is scalable (meaning it can handle alot of visitors) without the high-costs associated with load-balanced sites. This is thanks to Lambda offered by Amazon Web Services and the advancements in serverless technology.
Visit Website
Modesto Toyota
Social Media
Modesto Toyota approached us to help provide assets for marketing as well as manage their social media presence. We apply advanced technology to help make the processes at Modesto Toyota run smoother using internal apps, websites and other integrations.
Internal Applications
To facilitate better organization and smoother logistics, we develop iOS, Android and web applications to allow the Modesto Toyota team to provide us with assets and information to help save money and time when managing their social media presence.
Visit Website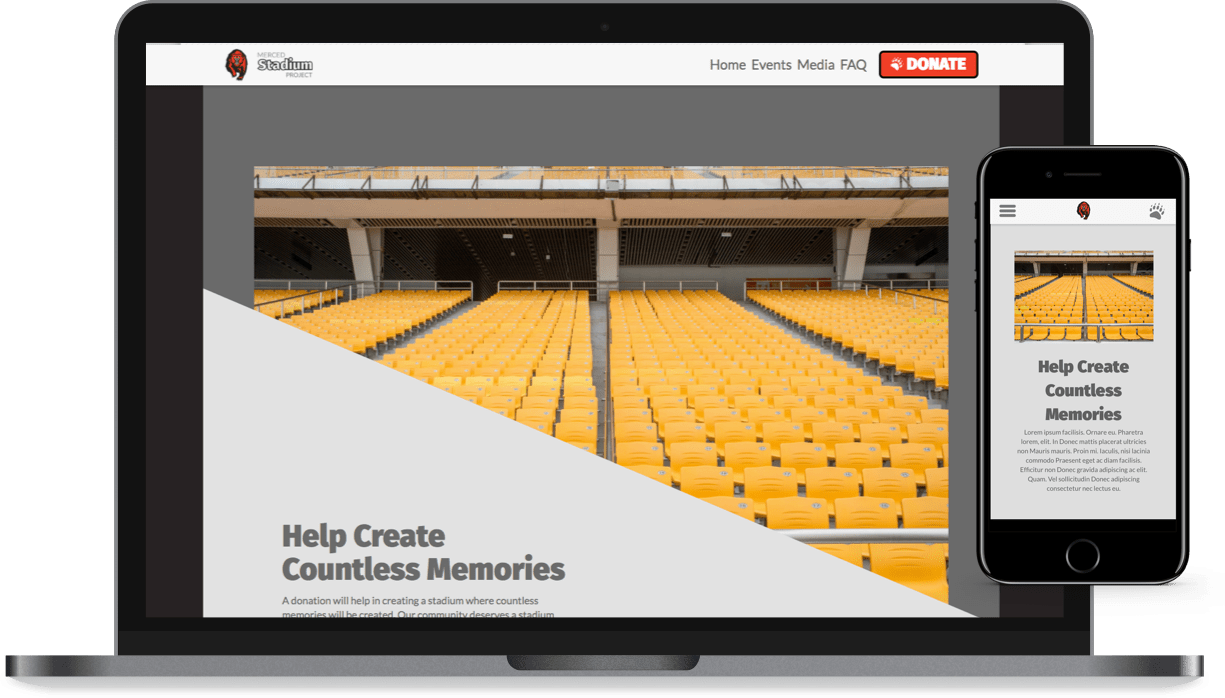 Merced Stadium Project
Web
Merced Stadium Project is a website to raise funds and awareness for the Merced High School Quarterback Club's goal of building an on-campus multi-purpose stadium. The custom-built HTML5 website integrates with Stripe to collect donations and uses Stripe's Checkout.js library to process payments securely without storing visitor's sensitive information.
A Familiar Content Management System
The bulk of the content of the site is pulled from a Facebook page giving the Merced High School Quarterback Club an easy and familiar way to update and control the contents of their website.
Visit Website
Ready to Start Planning?
Contact us today and schedule an appointment to start a project or learn more about how we could help you achieve your goals.
Contact Us