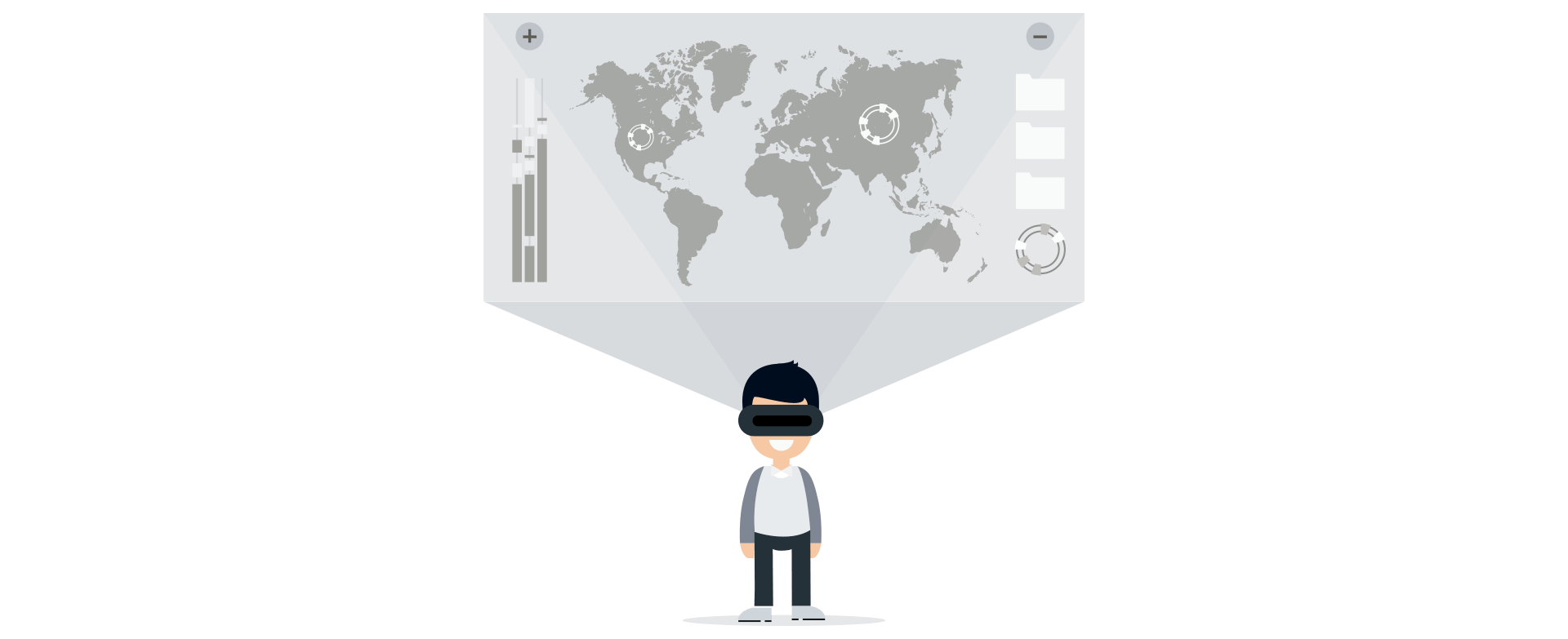 Augmented Reality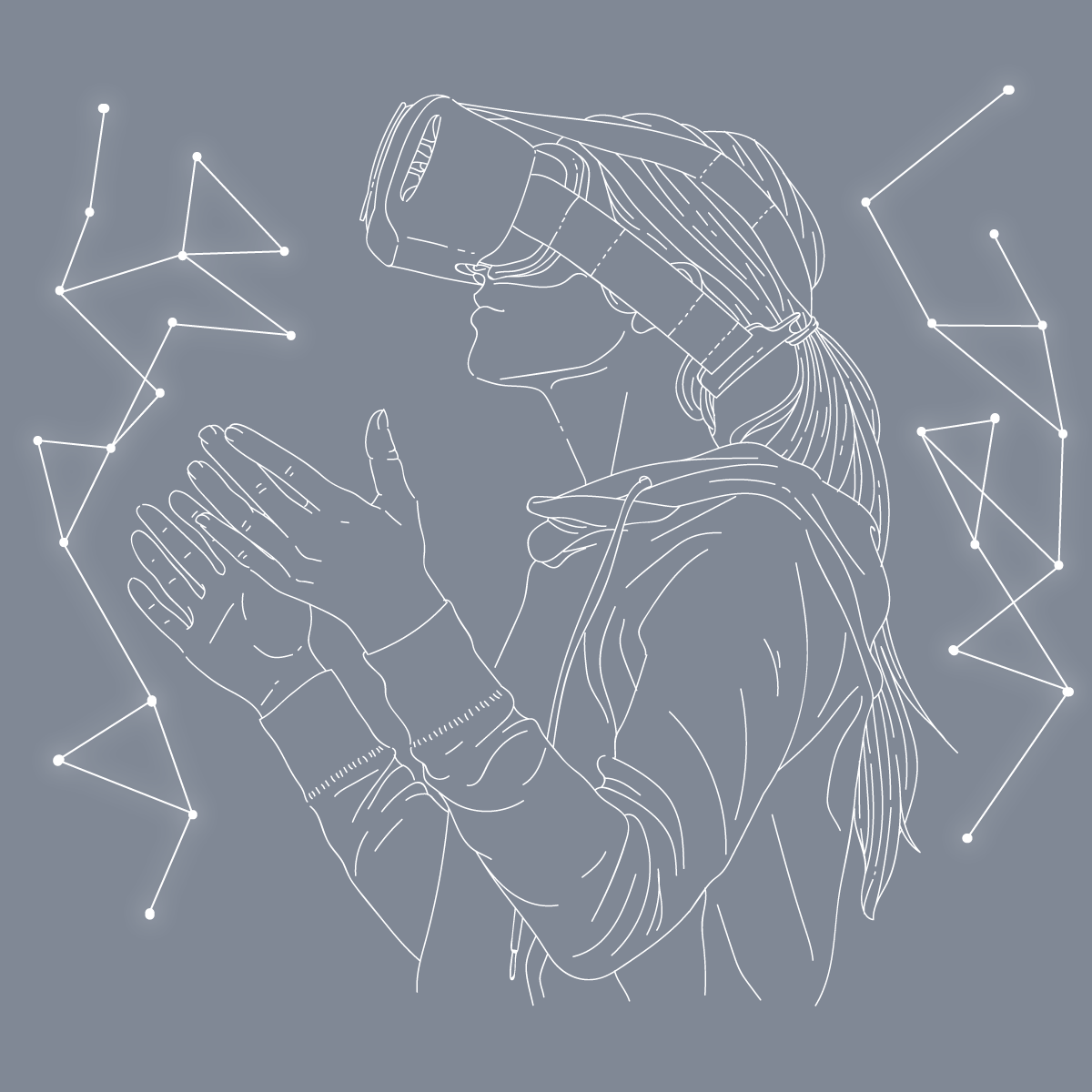 What is AR?
Augmented reality, or AR, involves mixing together simulated content with the real world. Examples include being able to see what furniture (which is computer generated) looks like in your actual living room through a headset or a two-dimensional screen like a phone.
Who Are We?
Contrast Media Labs is a California based augmented reality content creator and developer. CML is a studio that specializes in mobile-based augmented reality experiences. CML helps companies use augmented reality to tell stories, share experiences and generate publicity. Augmented reality allows for a new way to have customers interact with your business and its products and services.
What We Do?
We provide companies with custom-built augmented reality experiences. We work from beginning to end with companies brainstorming, designing and building augmented reality experiences that can be used with a headset or a mobile device. Using Google's ARCore or Apple's ARKit, we create amazing mobile experiences.
Projects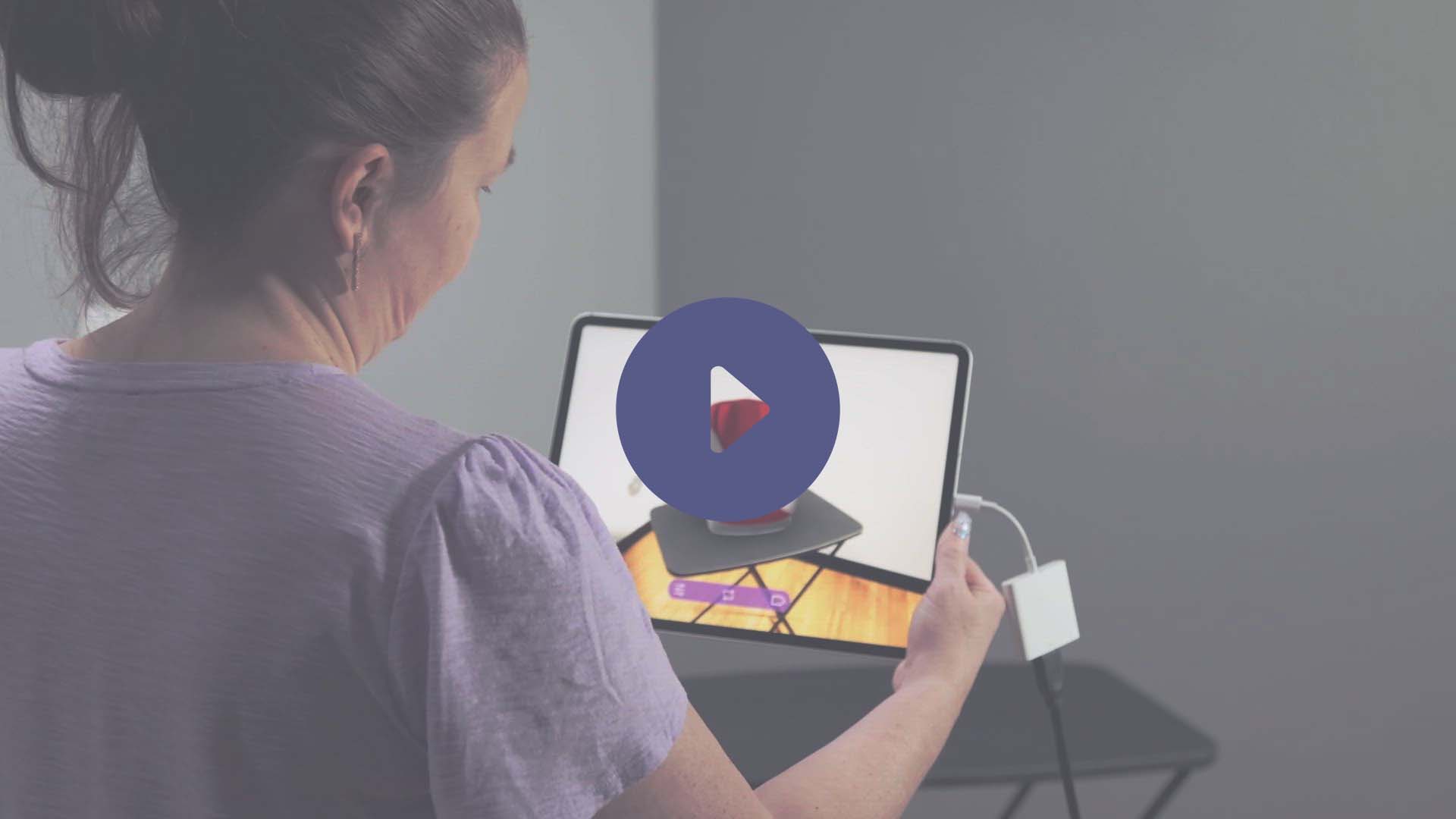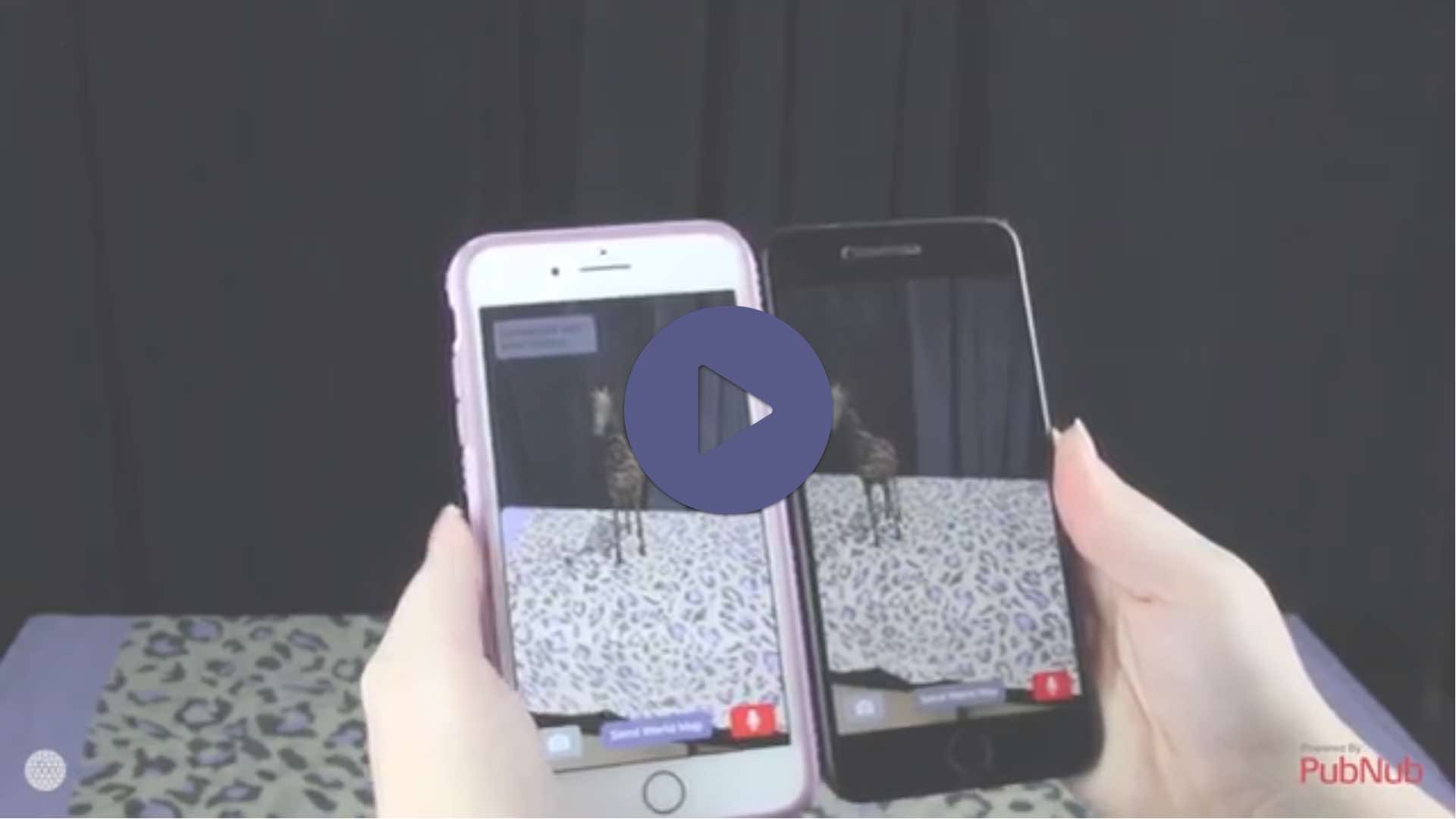 Can VR or AR help my business?
Virtual reality and augmented reality can help a large variety of businesses spanning across many industries. At the heart of the technology is immersion and story-telling. These technologies allow your marketing department to reach plateaus you could only dream of years ago.
I am in "X" industry, can VR or AR really apply to me?
We're always asked how virtual reality or augmented reality would benefit a "regular" business. Some of the most moving experiences come from benign, unexpected beginnings. Non-profits looking to tell a more immersive story or companies trying to solve difficult-to-imagine problems that need to be visualized. VR / AR can help convey the messages in a much more compelling way as it provides the very important presence that other media forms lack. The viewer can really feel the story.
Ready to Start Planning?
Contact us today and schedule an appointment to start a project or learn more about how we could help you achieve your goals.
Contact Us